Welcome to Beneprojecti Limited
Beneprojecti Nigeria Limited is an Oil and Gas EPCMM (Engineering, Procurement, Construction, Management and Marine) Company. We have a reliable team of professionals and qualified engineers with good experience in projects and contract management capabilities to provide quality service to Marine, Energy, Oil and Gas sector of the Nigerian economy. However, we have partnership/ alliances with other reputable servicing companies for the purpose of executing specific projects both Onshore & Offshore in line with the local content policy.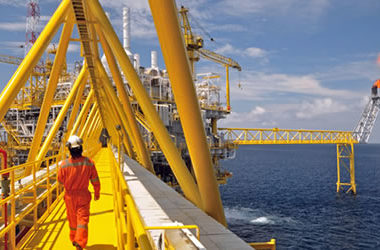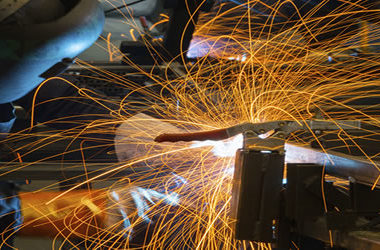 Fabrication and Construction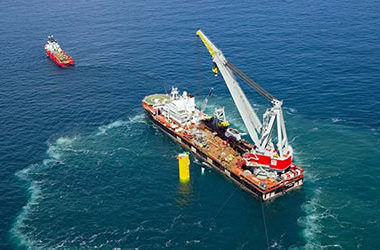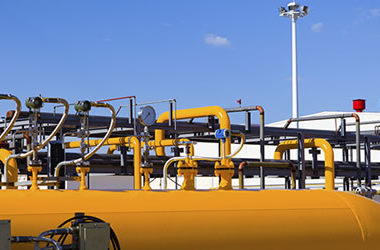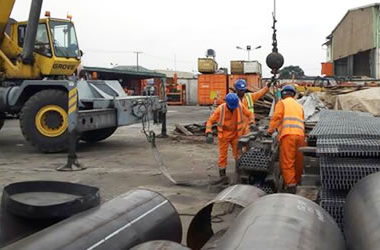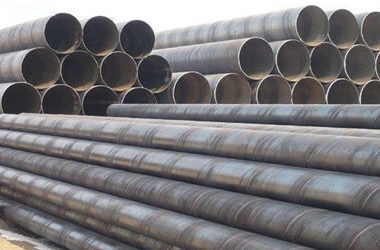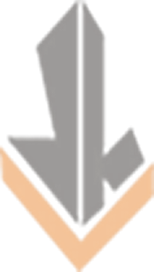 Behind our name is a proven and sustained track record of large scale asset take-overs and production enhancement.